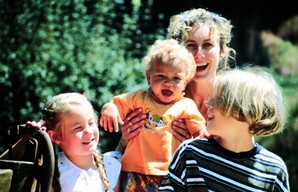 P
arenting
is one of the most important, rewarding and challenging jobs you'll ever do - raising your children to become happy, self-motivated, successful young adults.
The world is evolving so rapidly and our children are under unprecedented levels of pressure through the internet and social media, and unfortunately through an under-funded school system that is failing to
keep up with the pace of change and failing to
best support our children, especially those with SEN.
sadly many of our young people are experiencing high levels of stress and anxiety
I am passionate about supporting parents (mums, dads, grandparents, aunties, carers...) as they navigate this challenging parenting landscape.
your son or daughter is disengaging more and more with family, friends and the things they used to like to do.




you find yourself frequently battling with them to come off consoles

they spend too much time alone in their room.

you don't know how to reach out to them and help them start re-engaging and learning again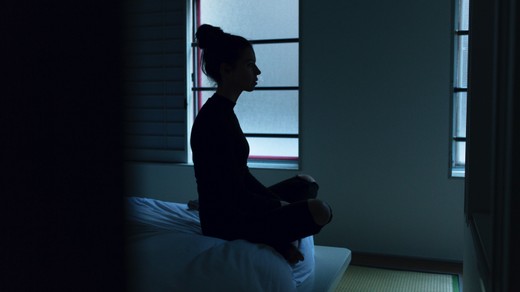 Are your seedlings thriving or just surviving?
All plants need full sunshine, don't they?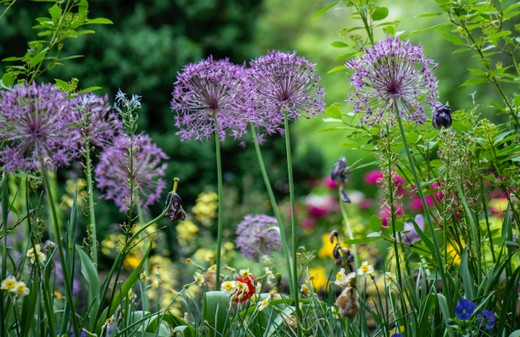 ..."
The gardener needs to provide the right environment for growth and choose the right tools for the job, always with her plants in mind. Asking, what do they need to reach their full potential?"...
read more
Professionally I have worked in a variety of settings -
supporting young people to help them regain self-esteem, self-confidence, motivation and overcome anxiety, to help guide them to discover their passion and purpose.
Personally I home educated our three children throughout their 'school years' and since 2008, I have supported and mentored countless numbers of other families in their home education journeys.
As parents we all want the best for our children, for them to
be happy
and to thrive.
But sometimes parenting is hard.
There are times we see our children struggling, but don't quite know how to help them, how to reach out to them - sometimes we just need a little helping hand and support to get back on track.
Whatever
challenges you are currently experiencing
with your child, get in touch and see how I can help you